I got our wedding photos back today. Here are only a small portion. Keep in mind I was given 3 CDs full of photos. These are just a few that I picked out from just half of one of the CDs. I haven't gotten to ceremony photos yet. These are either before or after the ceremony.



We wanted a lot of "photojournalist" style photos.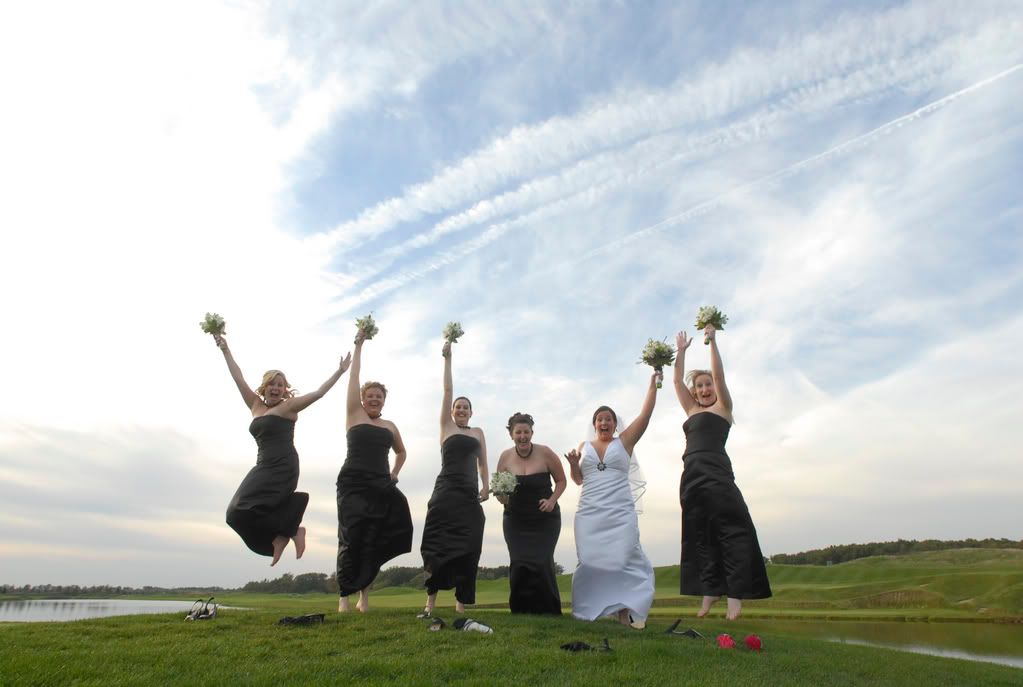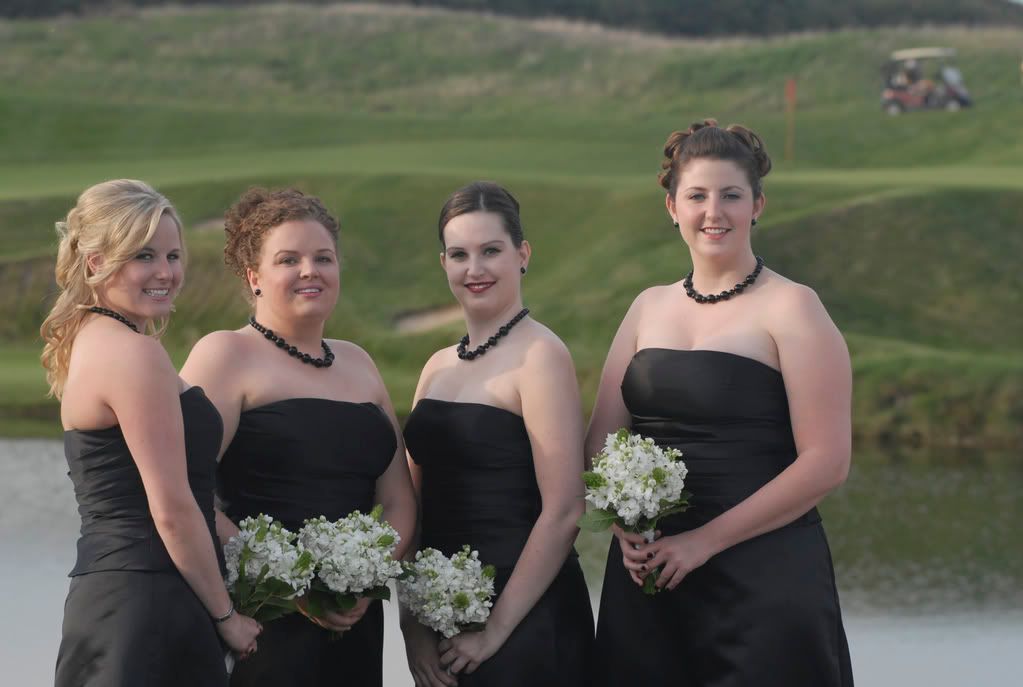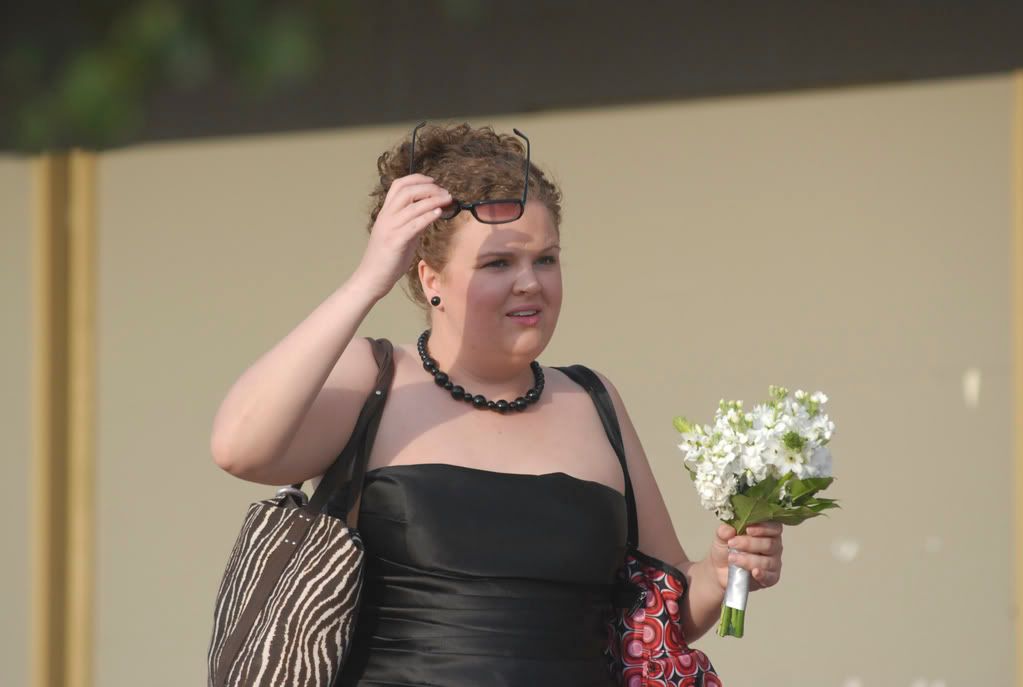 Love this because it totally capture's my sister's typical face. The - Are You Serious? - face and the - I'm Too Cool For School - wrist action. I love my sister!



The photographer just captured her so accurately!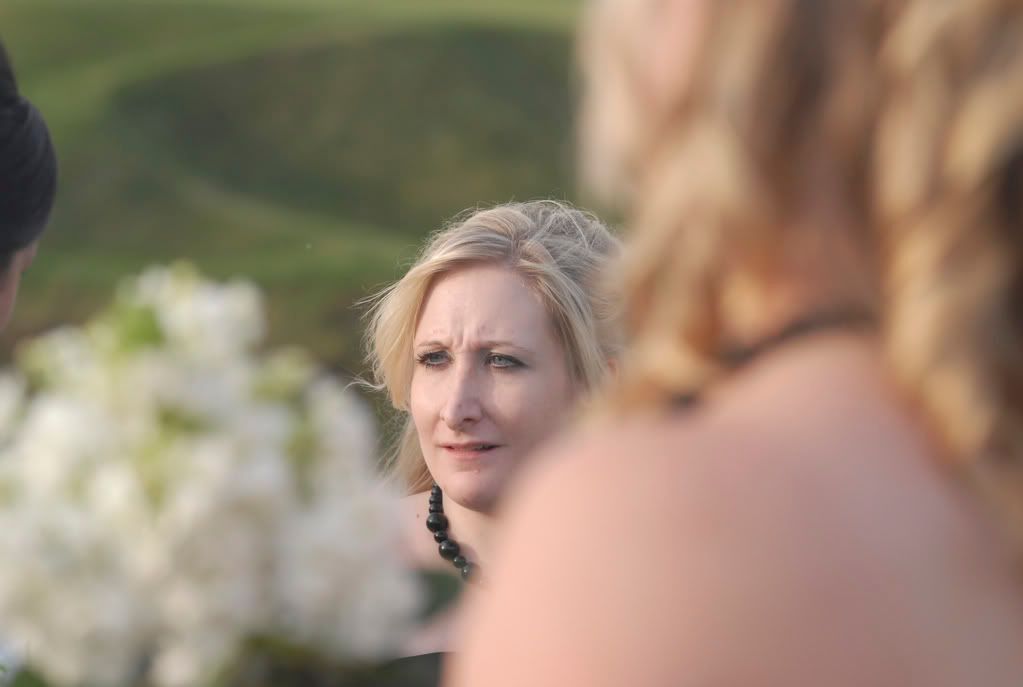 Even on my wedding day, I sported a diaper bag (which one of my bridesmaids is carrying for me)



Yes, those are CLIP ONS because I don't even have my ears pierced.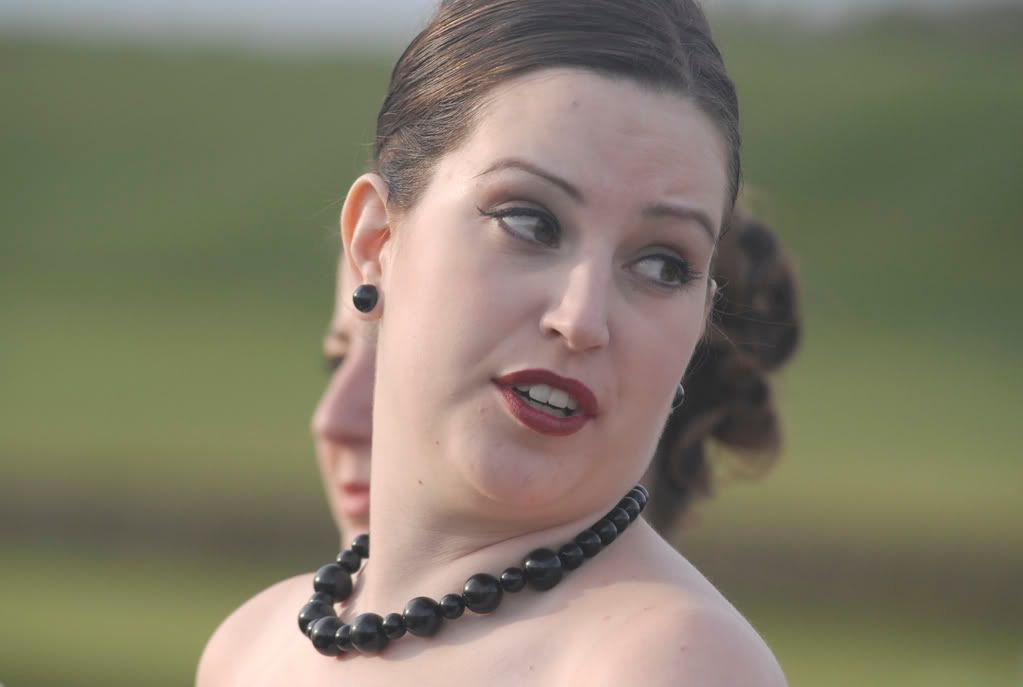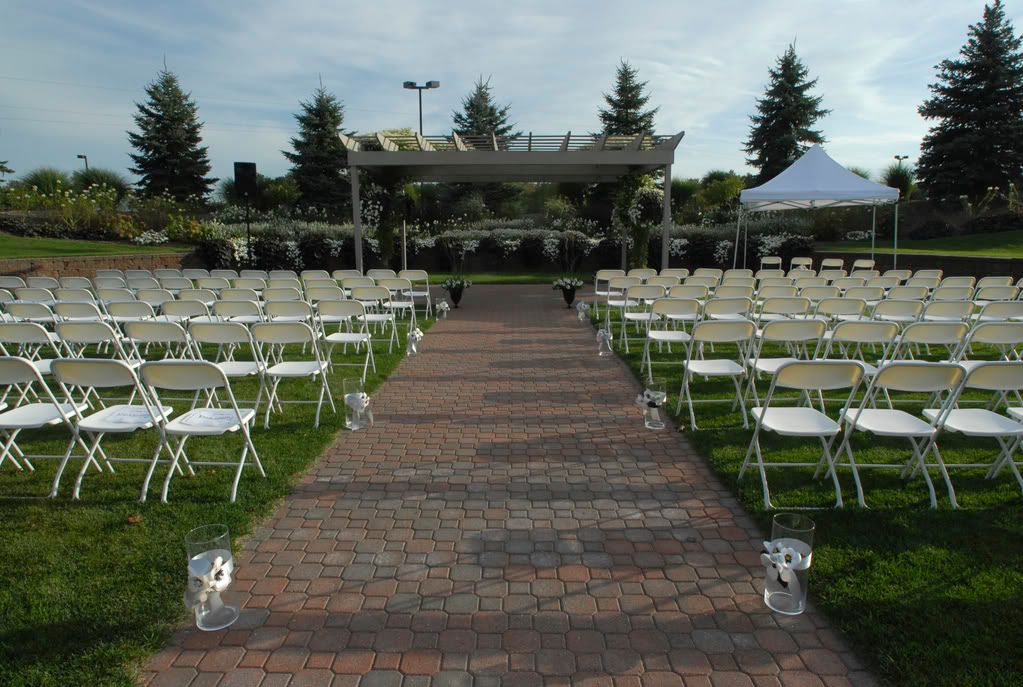 Each and every paper flower you see in the candle holders and on the dessert table was made by my loving mother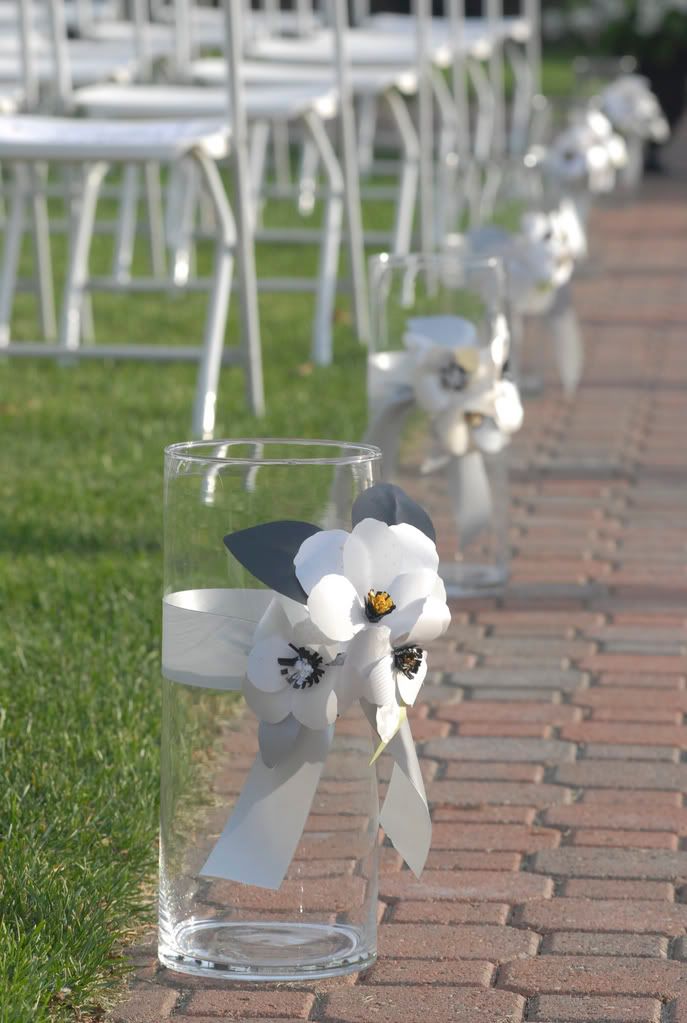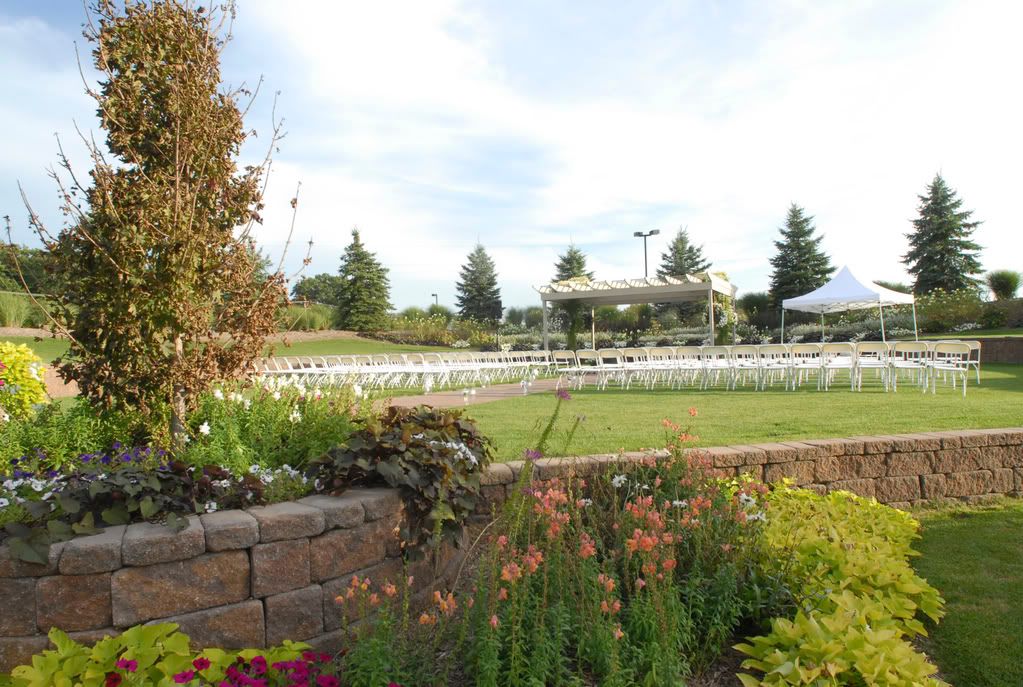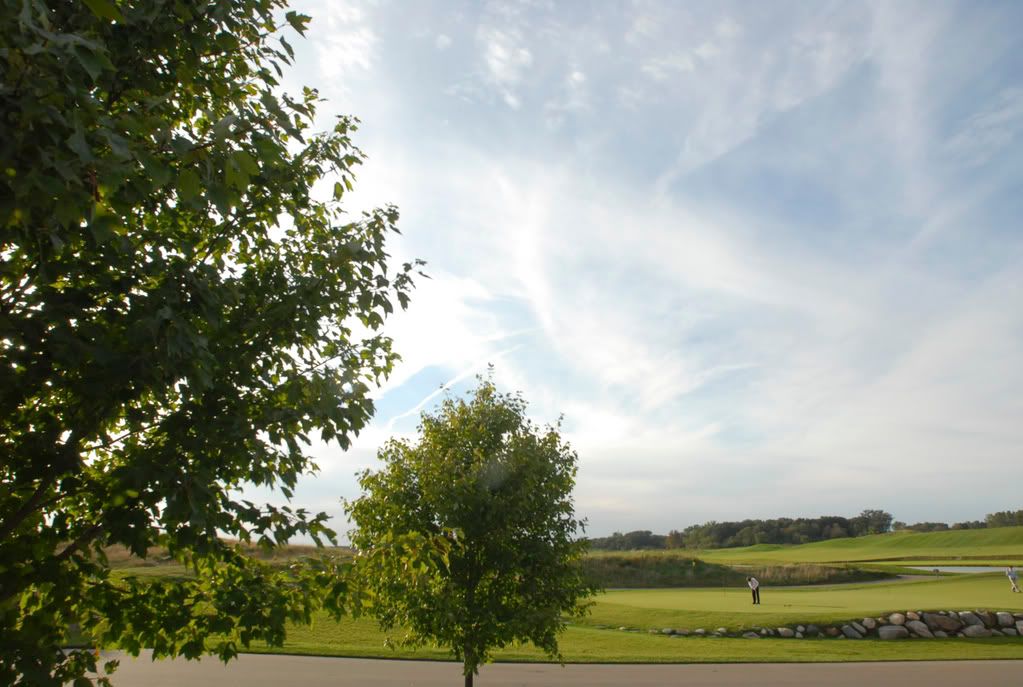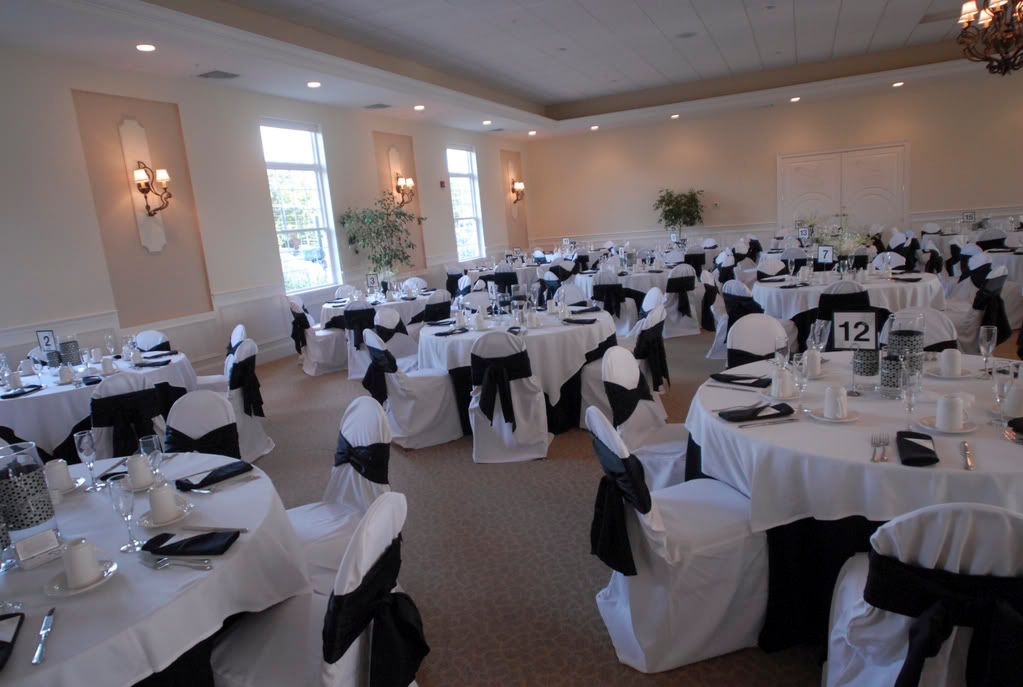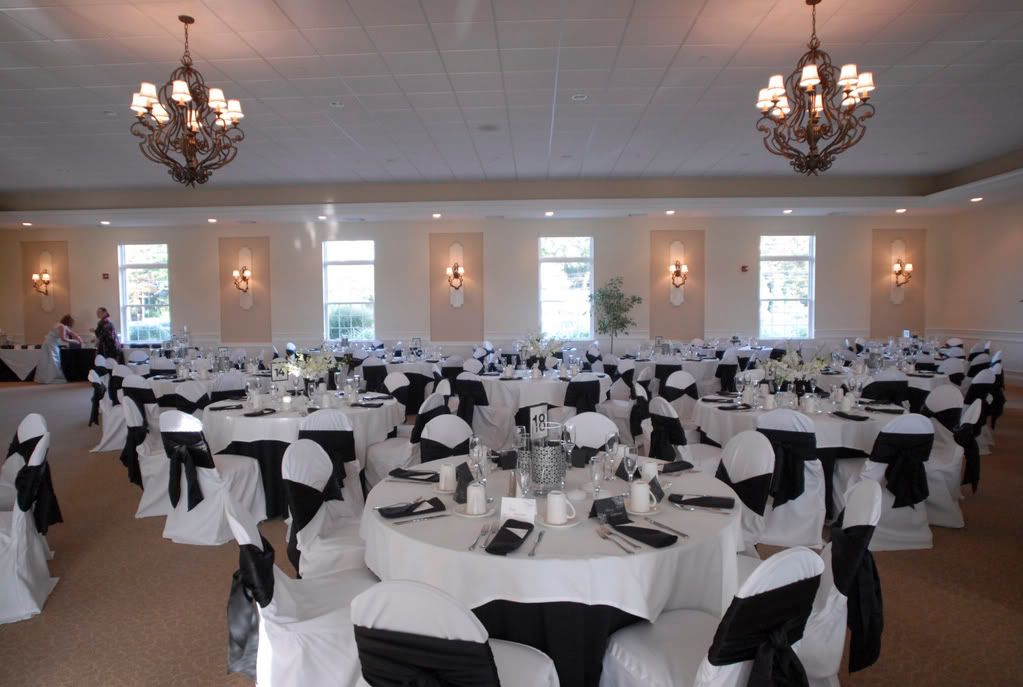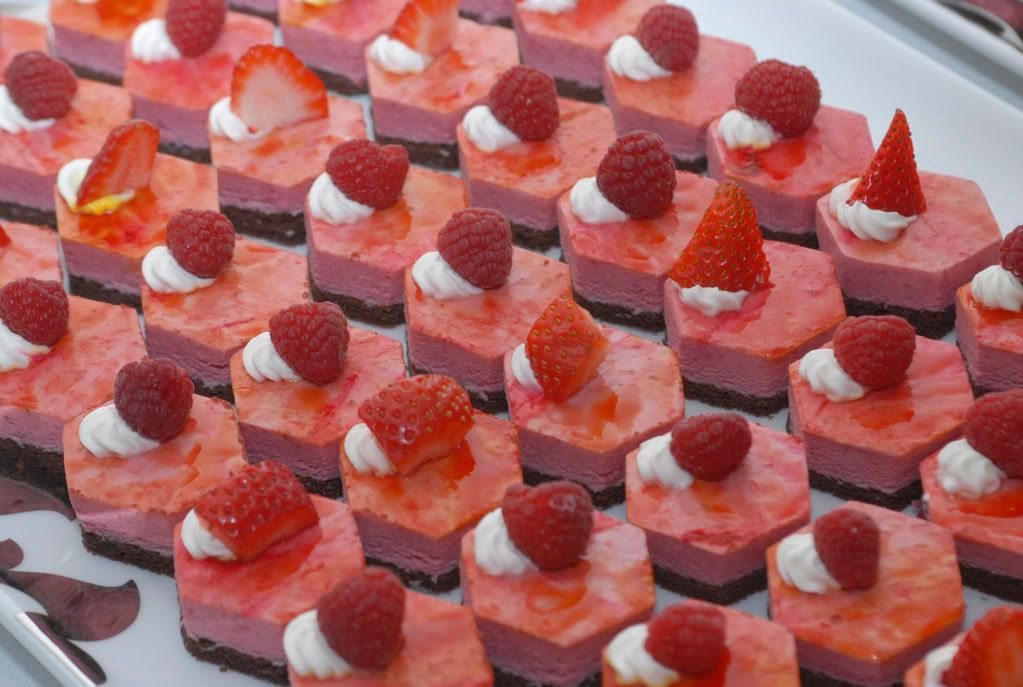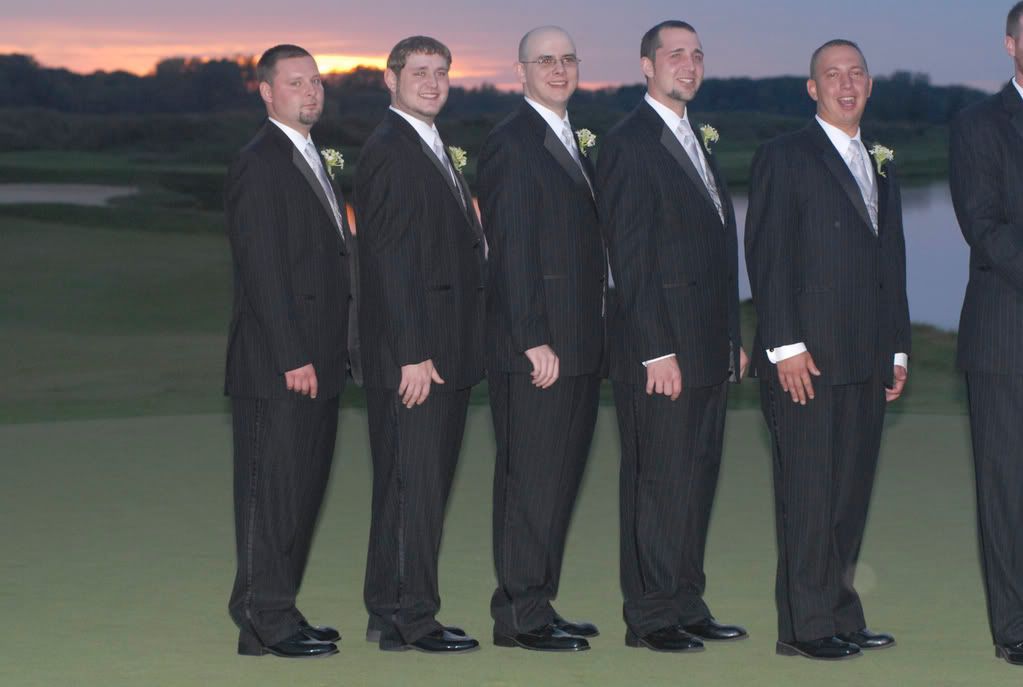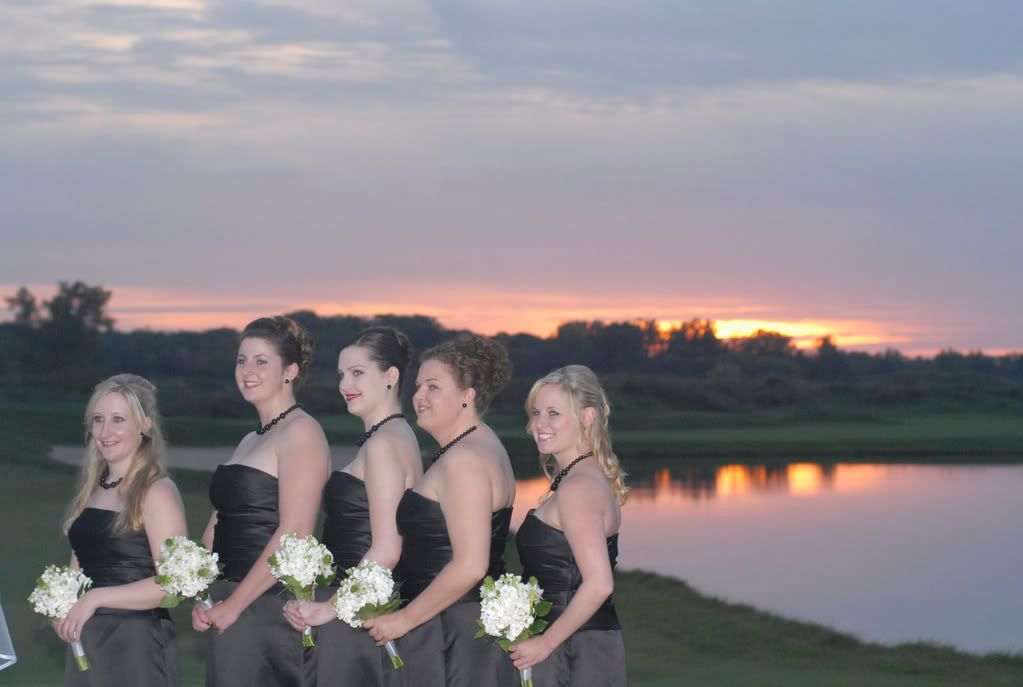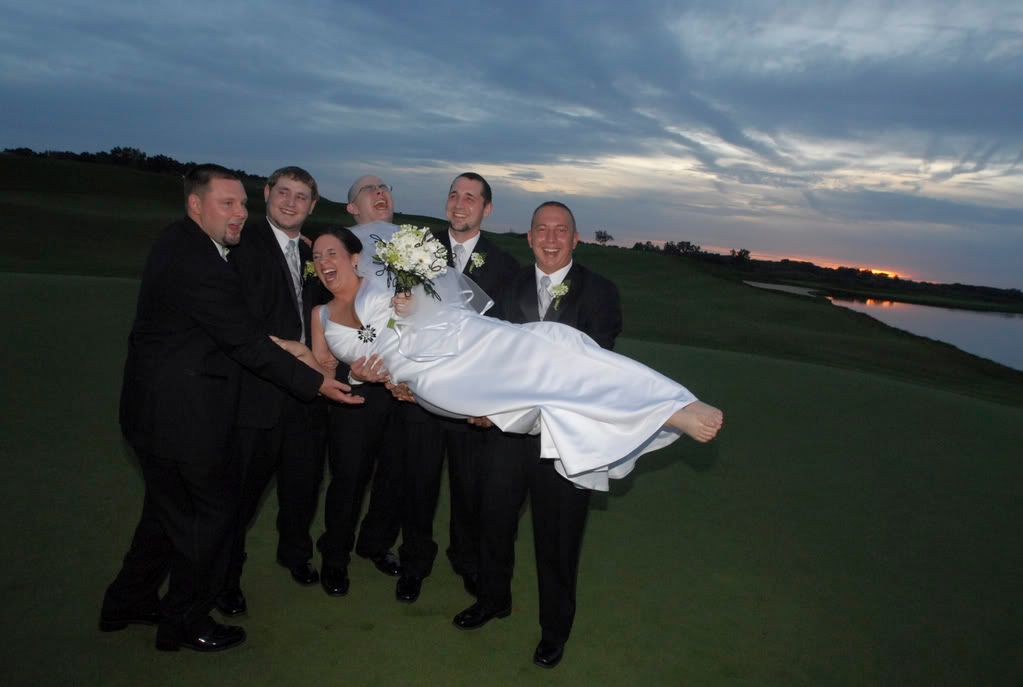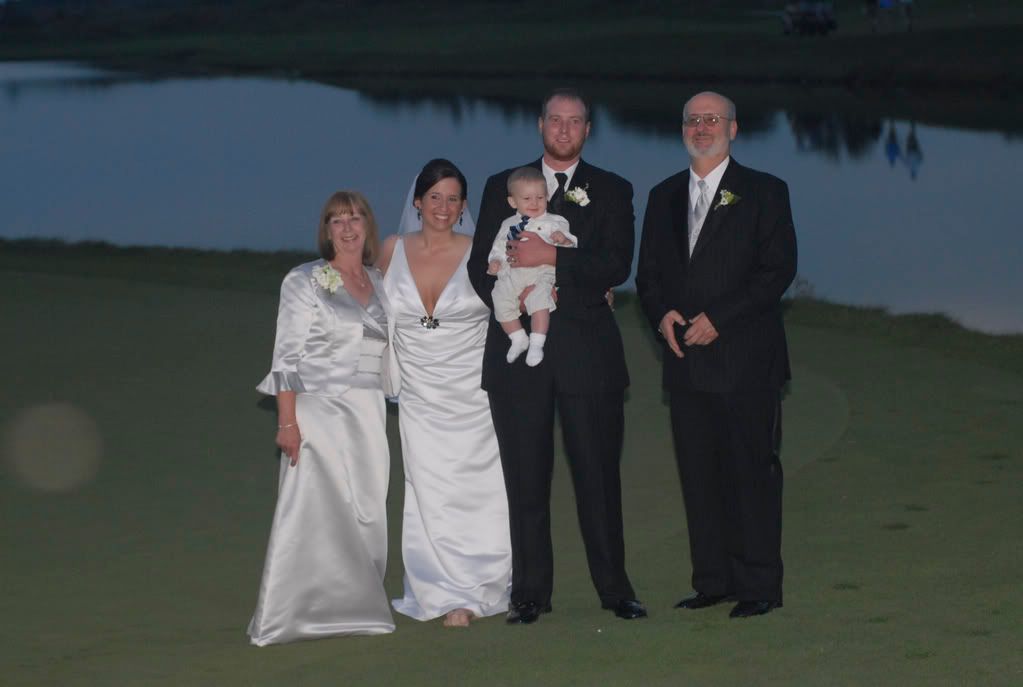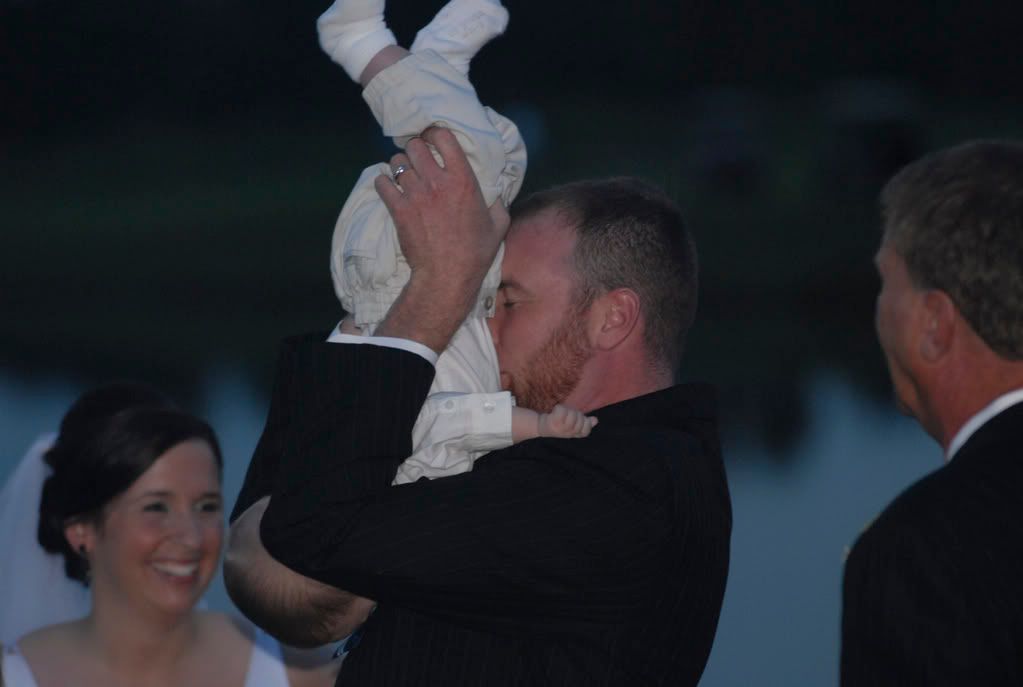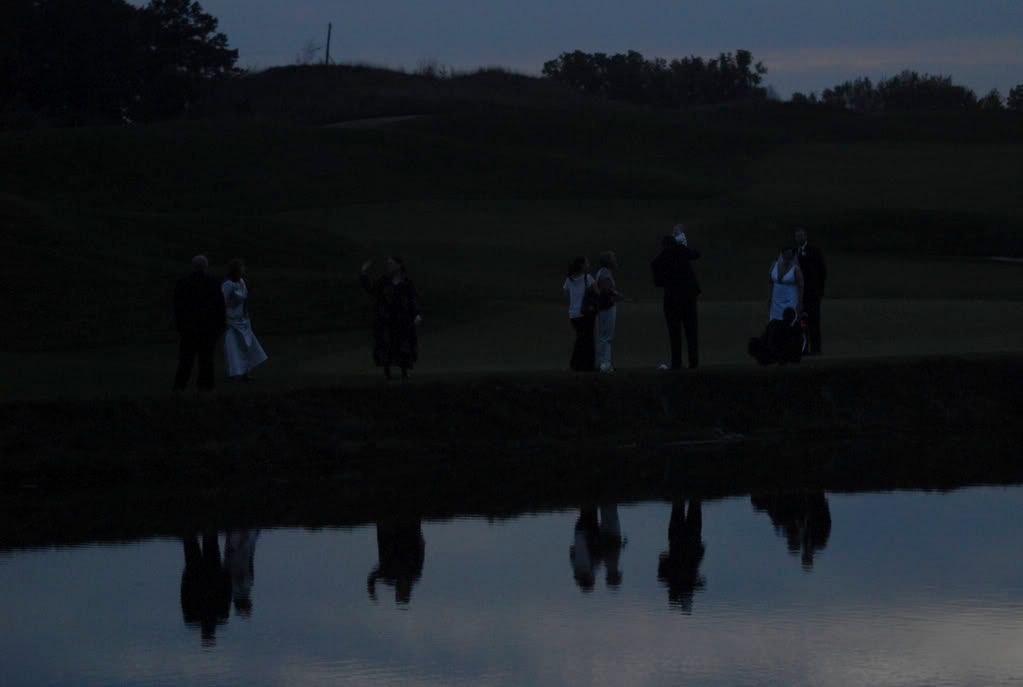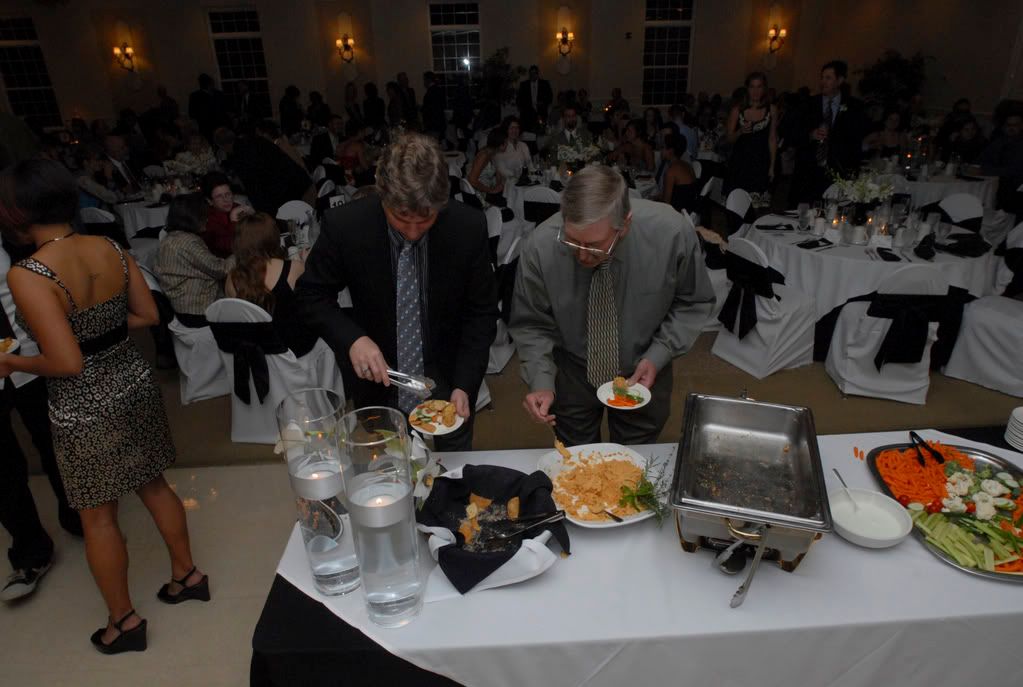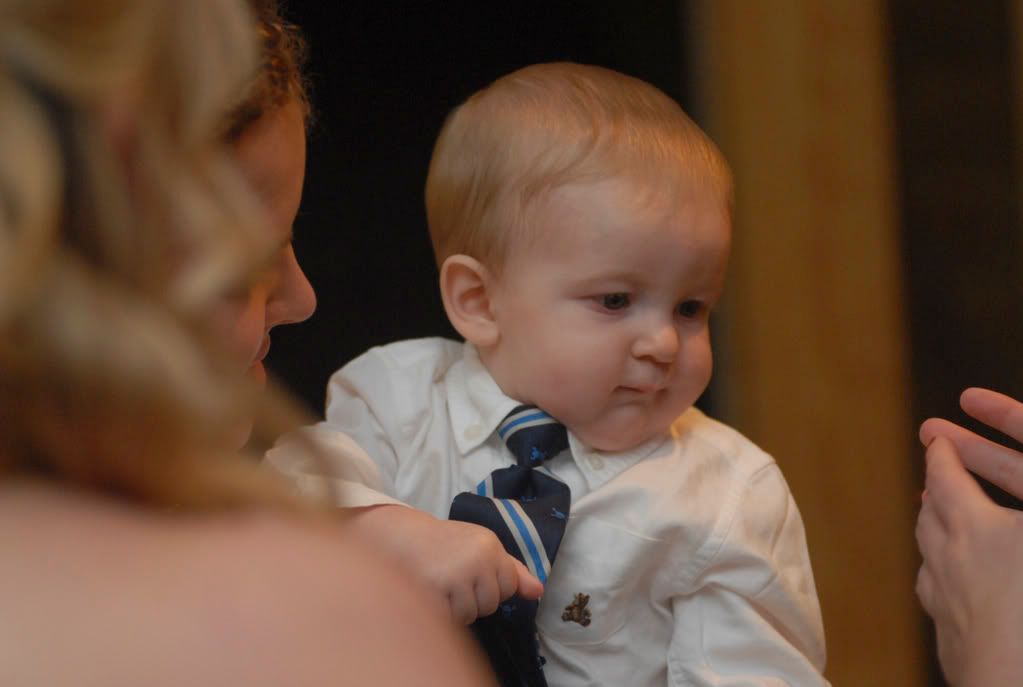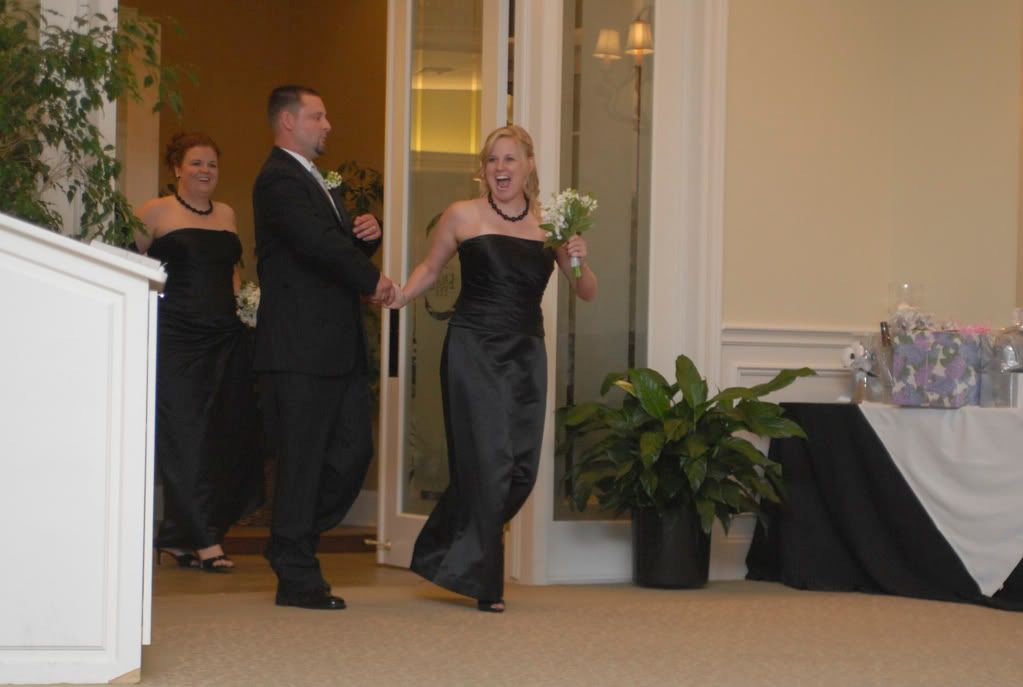 All for now. Hopefully more tomorrow.